La Repubblica.it reports that recent excavations in Turin (Torino) have brought to light an Early Christian basilica. That is the third Early Christian complex found in late Roman Augusta Taurinorum. Most interestingly, it is much further away from the city walls (in the upper part of the map shown here), as Egle Micheletto points out in the interview. While the size of the Early Christian city is not comparable to e.g. Mediolanum, it is still impressive!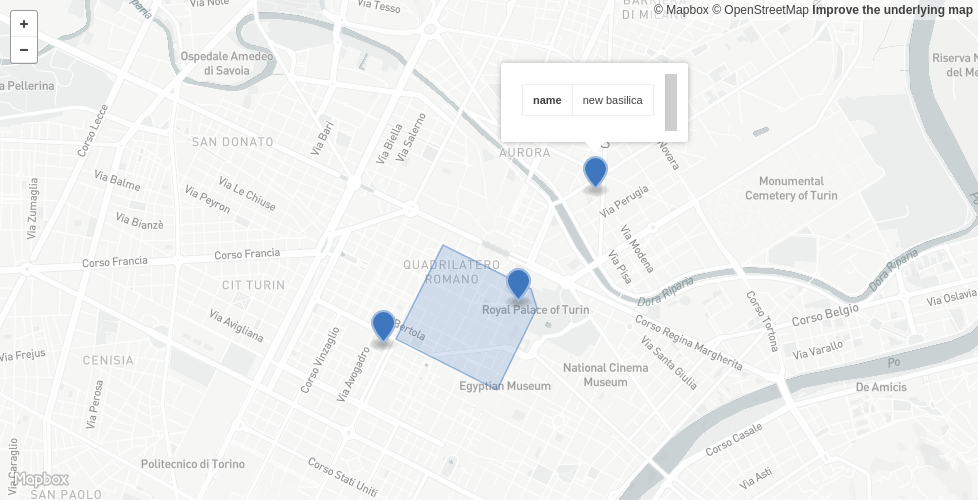 The archaeological remains will be visible to the public only when the construction project is finished in 2016, according to the article.
♦
Is this a satisfactory account of archaeology in the public interest?